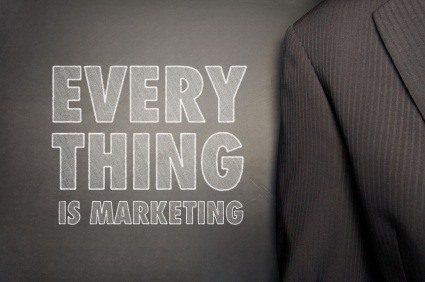 Since 1997,  Devon PR and Marketing consultancy, Big Results, has been helping businesses and organisations to achieve outstanding success with their PR and marketing.
Our no-nonsense, no hassle approach, means we work with your business to identify the right strategy to get to the business success you are looking for.   Our key aims are to reach your target prospects, effectively and within budget, in order to get across your PR and marketing messages.
Whatever you need, unlock business benefits -
engage Big Results for your PR and marketing.
More clients… High Growth…Greater market share… Increased turnover or profits… Less stress… More time?  We have a range of flexible packages that can help boost your business!  For example, if you have all the ideas but no time, perhaps you need a PR & marketing coach.  Or if you have staff with time available, perhaps an interim marketing manager would be the right approach for you.
- Your flexible Devon PR & Marketing manager
Need an experienced Devon PR & Marketing manager? Consider an Interim Marketing Manager – available from 1 day per month or 7 days a week. Flexible, fair and focused support. When and where you need it.
- Devon PR & Marketing, coaching, training and consultancy
Whether you want to forge ahead with your existing plans, or you want a fresh look at opportunities, a relaunch or rebrand… our coaching and consultancy service keeps your business focused and on track.
- Based in Devon – your local PR & Marketing agency
We're based in Dawlish, between Newton Abbot and Exeter, in South Devon, so we're conveniently located to access Devon, the South West and the Midlands.
- High growth expertise
We've worked with a number of high-growth enterprises, and are perfectly poised to complement fast-moving high-achievers.
Find out more – call Big Results PR & Marketing on 01626 864458
Based between Newton Abbot and Exeter
Devon PR and Marketing for the South West & Midlands
You can contact Sue Haswell through GooglePlus