…PR with decades of expertise. 
Big Results was established in 1997 and offers comprehensive PR and Devon Marketing Services across the South West, the Midlands and beyond.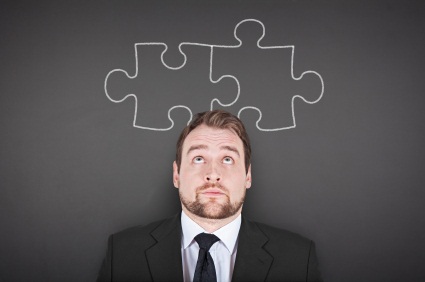 PR and Marketing Services Strategy
Training, coaching and consultancy
Online marketing, online PR, social media
Offline marketing, promotional products/activities
Copywriting, brochures, newsletters, websites including SEO
Email marketing, campaigns, copy, reporting
Event management
Public and media relations
The Marketing Services Journey
The first step on our PR and Marketing journey with you is to identify the route map to success.  Being based in Devon near Newton Abbot and Exeter it's usually easy to meet up and discuss your options.
How are you currently doing your marketing? What marketing services are working for you? And what isn't?  Who are your key target audiences, and what PR &  marketing services do they respond to?
Together we'll address the marketing language that is best used to appeal to your audiences, and the engagement that they prefer.  Are they most active on LinkedIn, Facebook, Twitter, forums, Pinterest…  etc?
We'll also look at how you build your data, and how you manage it.  This links back into email marketing or other forms of PR and marketing services.
As you can imagine, when it comes to PR & Marketing services, it's vital that we build up the whole picture, so that we're communicating with your clients in the way that they prefer – to give you the marketing results you prefer!
Big Results PR & Marketing is based between Newton Abbot & Exeter, Devon.  Perfectly poised to serve the South West in person.