Find your online voice…
Your website and online presence is your shop window to the world. Websites need more than just a bit of window-dressing, this is where people find out what you do, and whether or not they want to engage with you.
…how does your audience engage with you?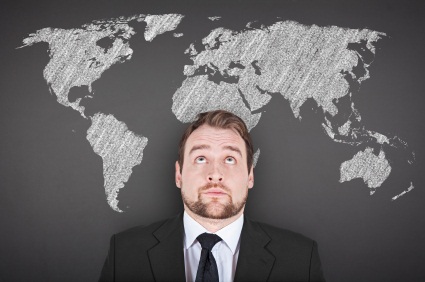 What do you really want your website to achieve?
What tone of voice should your website adopt?
Are your expectations realistic?
What do your clients want from you online?
Do you want to update it yourself?
Do you want integrated CRM with eshot facilities and forms?
Is it purely for information?
Big Results, based in Devon, will help you devise the website strategy that will create the presence – and the results – that you want.
We can help you write the brief, and pull together the finished project. From initial research on your market and clients, through to the copywriting, design and technical integration.
Our aim is to make your life easy, and to achieve great results for you – of course!
Big Results is based in Devon, so we're available for face-to-face consultations, meetings, etc.  Offering a full service marketing approach, from copywriting to design, social media, database management and blogging,  means we can ensure your online and offline presence is integrated and holistic – creating the perfect total solution for your business.