Using Big Results as your Marketing Coach to assist in your marketing strategy and implementation can help to propel your business forward.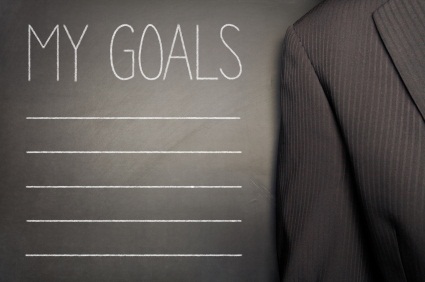 Coaching is a vital part of getting the whole package right. That's why we are members of Association for Coaching, and have used Neuro Linguistic Programming (NLP) and coaching as part of our business since we started over 15 years ago.
We offer comprehensive Creativity and Marketing Coaching events and training through Devon, or on a one-to-one basis with our clients, bringing their creativity to the fore to embrace new challenges and opportunities.
Coaching for business benefits
We believe that using Marketing Coaching brings key benefits to your personal and business development, as well as using a great set of communications tools for your marketing.
Coaching is a tool for excellence in goal-setting, understanding, enhancing communications and meeting objectives, NLP helps to define and refine how great communication works best for your clients, and helps to unlock the best routes to making your PR and marketing messages clear and effective.  (See NLP article on blog page)
For a no-obligation chat on how using us as your Marketing Coach can help you meet your goals, please call us on 01626 864458. For more specialist coaching we work with a team of associates and partners, who are selected for their approachability, and of course their results!