When it comes to high growth marketing …
…businesses have different marketing needs.
Of course all companies need expertise, speed, honest feedback and results in PR and marketing… but high growth marketing for high growth businesses also requires a certain "dynamism" – business experience, breadth of vision, creativity, excellence in communications,  the willingness to learn and share, and taking an active role in a winning team.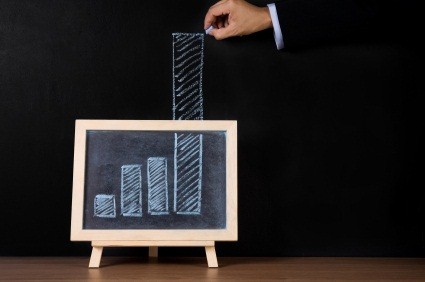 Since inception, our team has been involved with High Growth enterprise, including:
One of the leading fine art publishers worldwide,
Nationally acclaimed, award-winning restaurant chain
International technology giants, and their technology channel partners
Technology launches, including SMS and mobile data.
Innovations in beauty and healthcare
National licensing programmes
and, of course, SME start-ups and fast-growth next stagers
Strong networks into finance, coaching, mentoring and business support, mean we can provide a team dedicated to your business, or we can work seamlessly with your own high growth marketing team.
We understand that you want the best possible solution to your high growth marketing requirements, and that you want information provided "without ego", ensuring  that you have the full picture and are able to make unbiased decisions without any surprises.
We know you need speed and quality, and that you expect a marketing company to work as part of your team, delivering utmost passion and creativity to your business as if it were our own.
When it comes to PR & Marketing for high growth businesses, Devon and beyond, Big Results PR & Marketing is an essential ingredient.
Based near Newton Abbot and Exeter, Devon