Online, offline, PR, marketing, SEO, social media, Twitter… simply tools of the trade.   What really matters is effective targeting…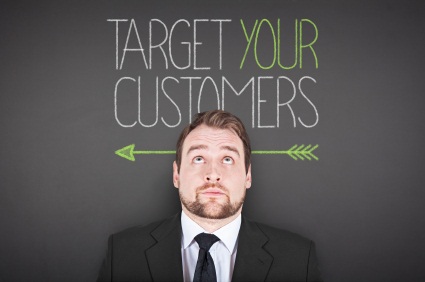 Our intensive fact-finding audit means we fully analyse your objectives and goals – and we'll get to work creating the winning  public relations and marketing strategy to achieve them.
Of course this also means that you're involved in your strategy – and have complete ownership of it.  This is about creating a marketing partnership that really works.
Scattergun or targeted ?
From more clients, to high growth, to international expansion, we will agree milestones, objectives, goals and deadlines. And only once we have all this in place, can we even start to consider the tools that we'll use to make your success come true.
After we've done the Marketing research – here's what we offer:
Marketing and Public Relations consultancy and coaching
Marketing and PR Training
Marketing Management – interim or consultancy
Public Relations management
Strategy and tactics (including marketing collateral, websites, promotional work etc)
Online and offline Public Relations and Marketing integration
Online reputation management
… and much more!
It is vital that your communications are integrated and intelligent – and congruent with your goals. Awareness of emerging technology,  experience and sound strategic planning means we can be reactive, pro-active and highly effective…so you get the results you want.

Big Results  is based in Devon, between Newton Abbot and Exeter so we're handy to talk to face-to-face.  Our expertise is national and regional, trade and consumer.  We're an all-round resource for your business, to propel you to marketing success.