Copy. It's the area that most people either come unstuck, or get stuck! One of the biggest copywriting issues is that you're often too involved with the subject matter. In short – you're too close, and the very act of copywriting has become too personal.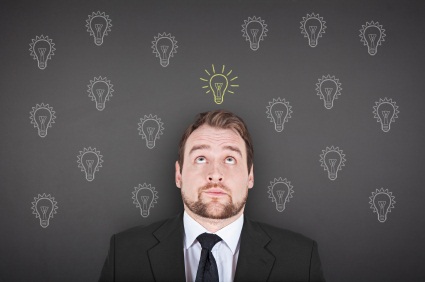 Let us take the strain. We'll provide sparkling, fresh, appealing, attention-grabbing copy.
We'll take a step back to look at your requirements, so that the copy is focused on your clients and the messages they want to hear.
Our first aim is to ensure that our copywriting works for your audience, be they clients or prospects. And by working closely with you we can ensure your copy is on message and right for your audience.  We're savvy about what works and what doesn't so will also provide input and suggestions, based on facts, experience and research.
Years of journalistic expertise means we pride ourselves on being flexible wordsmiths – we can produce copy that works, whatever the scenario. Whether you're launching a new product, consolidating sales, or entering totally uncharted territory!
Winning words for websites, speeches, brochures, newsletters, e-zines, e-shots, letters and reports… all designed to achieve what you need, precisely when you want.