The web has transformed marketing, but literature, flyers and brochures still pack a punch! 
Whether you are looking for a strictly corporate long-term solution, or a whizz-bang instant launch,  brochures are one of the most requested "sales support" items.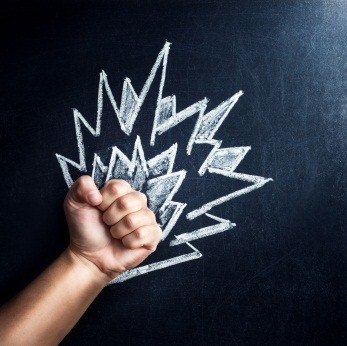 From strategy of design and fulfilment, tracking and success markers, we will work to create the right printed product for your business, incorporating copy, design, photography, print and delivery.
Fact:  To get the right brochure for you, it's about understanding how a brochure is used…  Often they are not read until a decision to buy is already made – so how do you manage that?
Brochures as a post-sales tool
Research shows that often people will request the brochure AFTER they have made their decision to buy? What's all that about then? This is your big opportunity to underpin their decision as the right one. And what a great opportunity it is! Not only is this lovely customer going to enjoy your brochure, they are going to pass it round, show friends and family, or their boss and colleagues… either way – it's another chance to solidify your sale AND make the right impression to gain another customer.
Brochures, newsletters, direct mail, PR, etc… they are all cogs in the process of getting your message across. Big Results makes sure they are well-oiled and fit together!