Newton Abbot, Exeter or the world…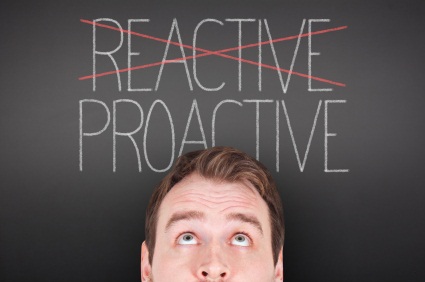 Just a few years ago PR and media relations were a simple case of identifying target media and blitzing out a good newsy press release through the post. The press was well defined. Newspapers, magazines and broadcast via TV and radio. The press release or media relations campaign was targeted to suit this narrow band of media and Bob's your uncle!
… today everyone  is a potential media relations target
Bloggers,
Customers,
Potential customers,
Reviewers,
Traditional media,
Forums,
Social media,
Twitter,
E-zines
Newsletters… the list is endless and always growing.
Why it's vital to manage your PR and Media relations 
It's essential that these media relations opportunities are actively embraced.  Avoid or ignore them at your peril, because not only are the opportunities for people to "review you" everywhere, today's blogging customers are knowledgeable and highly passionate about their subjects.
Don't leave it to chance!
Big Results, near Exeter and Newton Abbot, Devon offers a full online and offline media service. Yes, we still target and communicate with our offline media (who mostly have an online presence too).  We also offer a drill-down service to get to grips with your movers and shakers, the "long tail", the bloggers, reviewers, and everyone who is now both customer AND media. Influencer, stakeholder, media, seller and buyer.
The fact is that now the world can have its eye on what you're doing! So it makes sense to actively manage your reputation in all areas of your business.
PR and Media Relations services by Big Results PR & Marketing, near Newton Abbot, Devon